AURORA TECHNICAL CASE STUDY VOL.001
07/09/2023 | CASE STUDY VOL.001
NO:1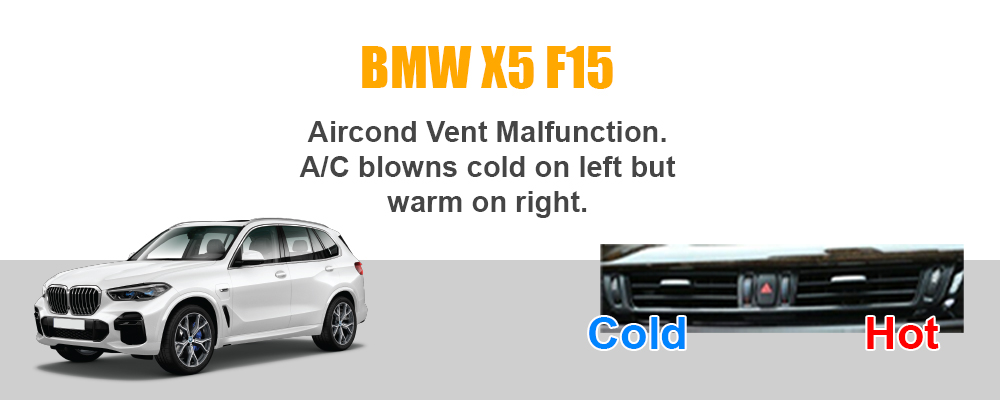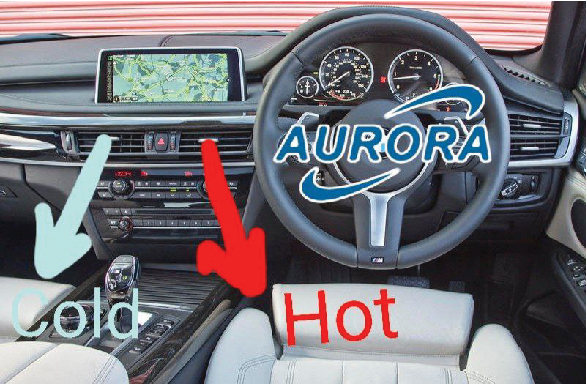 SYMPTOMS:
Aircond vent on the passenger side is cold
But driver side is warm.
After perform aircond flap calibration
but problemstill exist.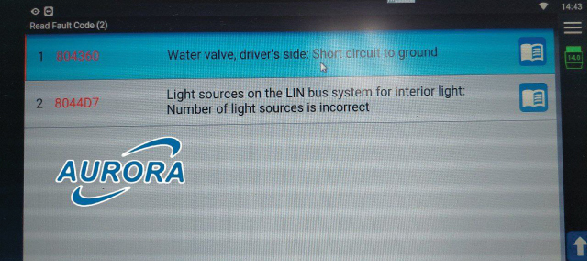 DTC read from Air Conditioning Module:
804360 Water Valve, Drive Side:
Short Circuit to the ground.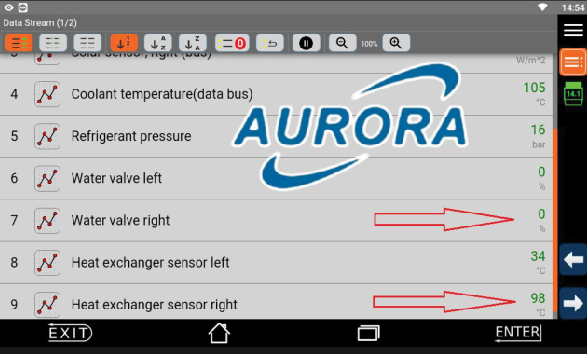 Heat exchange sensor right temperature is very high.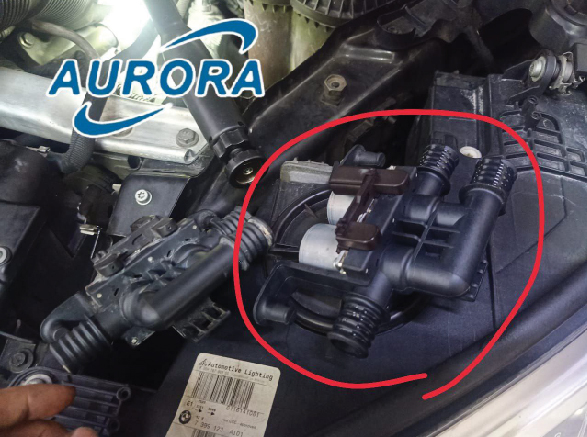 SOLUTION:
Replace air conditioning water valve.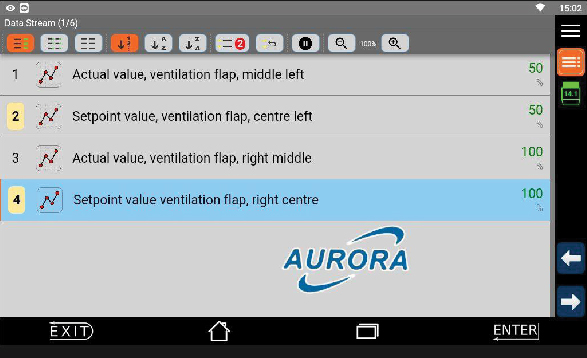 The heat exchange sensor temperature back to normal after replaced.
NO:2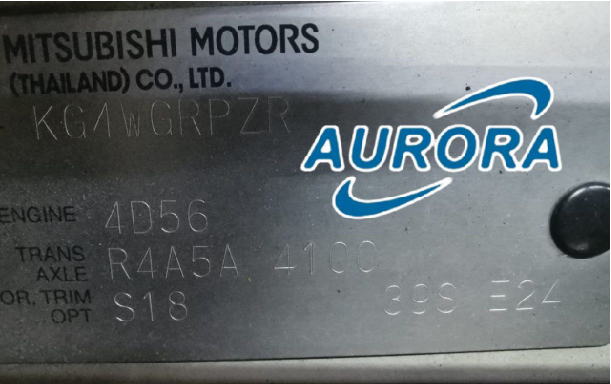 SYMPTOMS:
Auto transmission lock at 3rd gear, lack of power.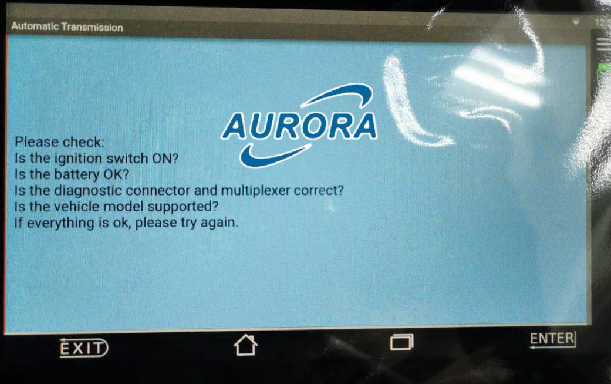 Transmission module unable to diagnose.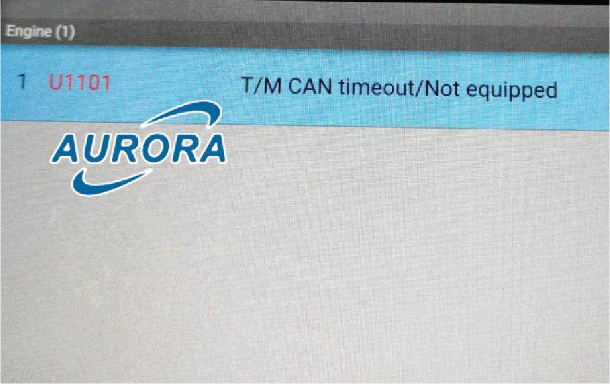 U1101 T/M CAN timeout / not equipped.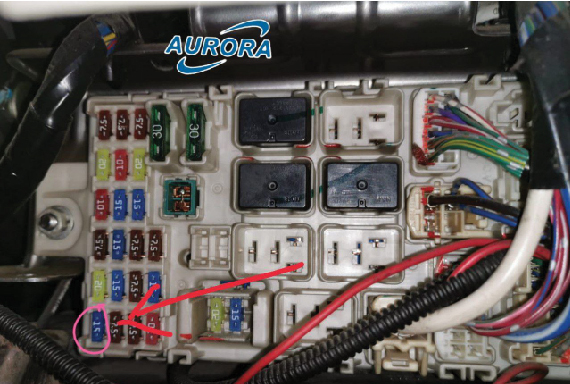 Found Fuse blown, replace 15A fuse.